Events
Throughout the month of October
LWML will continue to collect for the Help Center.  We will be collecting cans of soup.  Please drop off each Sunday in the white Helping Hands box in the narthex.
---
---
Adult Sunday School is back! 
Beginning October 18th from 9:45-10:15 am, we will meet in the Sanctuary after the 8:30 am worship.
---
---
What is The Purple Pinkie Donut Project?
On Tuesday, October 20, in early celebration of World Polio Day, Dunkin' locations in TN, AL, and MS are partnering with Rotary to host a fundraising event for End Polio Now! For every $2 donated to End Polio Now! at a participating Dunkin' location, guests will receive a Purple Pinkie Donut - a glazed donut stick, topped with a dab of purple icing - as a thank you. Through generous matching funds from Rotary districts and The Gates Foundation, each $2 donation becomes a total donation of $18 to help eradicate polio. The Purple Pinkie Donut Project has generated more than $600,000 in donations to End Polio Now! in the first two years.
Why 'Purple Pinkie'?
In countries where polio threat remains high, children under 5 receive a vaccine by mouth twice per year during the "National Immunization Days." Every child vaccinated has their left pinkie nail painted with the indelible purple marker to track their vaccination and signal that they will never get polio. Over time the "Purple Pinkie" has become an international symbol of a polio-free world.
---
---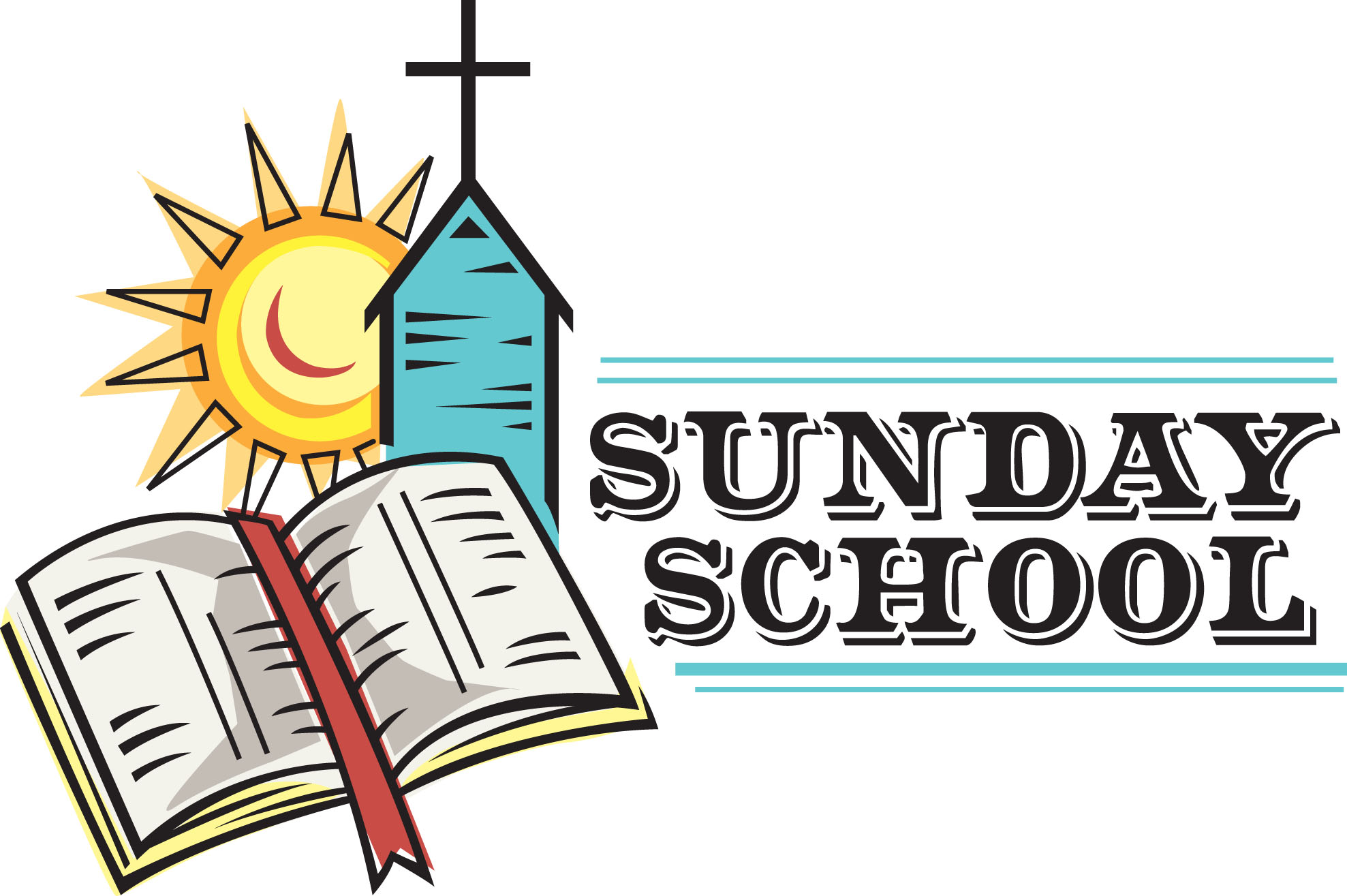 Hooray!  Sunday School is back!
The first day of children's Sunday School will be November 15th at 10:05am.  So, parents, grandparents, and neighbors, get ready to enroll your children on Rally Sunday, November 8th, between 1st and 2nd service – (approximately 9:45am).  It will be nice to see everyone again!  The children will get to meet their teachers and see their classrooms.
---
---
Divorce Care is a special weekly seminar and support group that  features bibical principles for the healing from a marriage breakup. 
Postponed until further notice.
For more information please call 615-446-2332.
Find Help...Discover Hope...Experience Healing
---
---
CASSEROLE MINISTRY "Know a neighbor who's been sick?  Have a relative, friend or co-worker who's had surgery?  Know someone going through some rough times?  Perhaps a prepared meal could make a big difference and lighten their load. 
Our LWML, Lutheran Women in Mission, have an established Casserole Ministry to fill this need.  Recipients do not have to be a member of St. John Lutheran Church. 
If you have any questions or would like to participate in this ministry, please contact Cathy Cobb at 615.957.3671
Sorry, there are no items listed at this time.
St John Lutheran Chuch
 2300 HWY 96 - Burns, TN  37029  |  stjohnburns@comcast.net  |  (615) 446-2332